Tech Live Look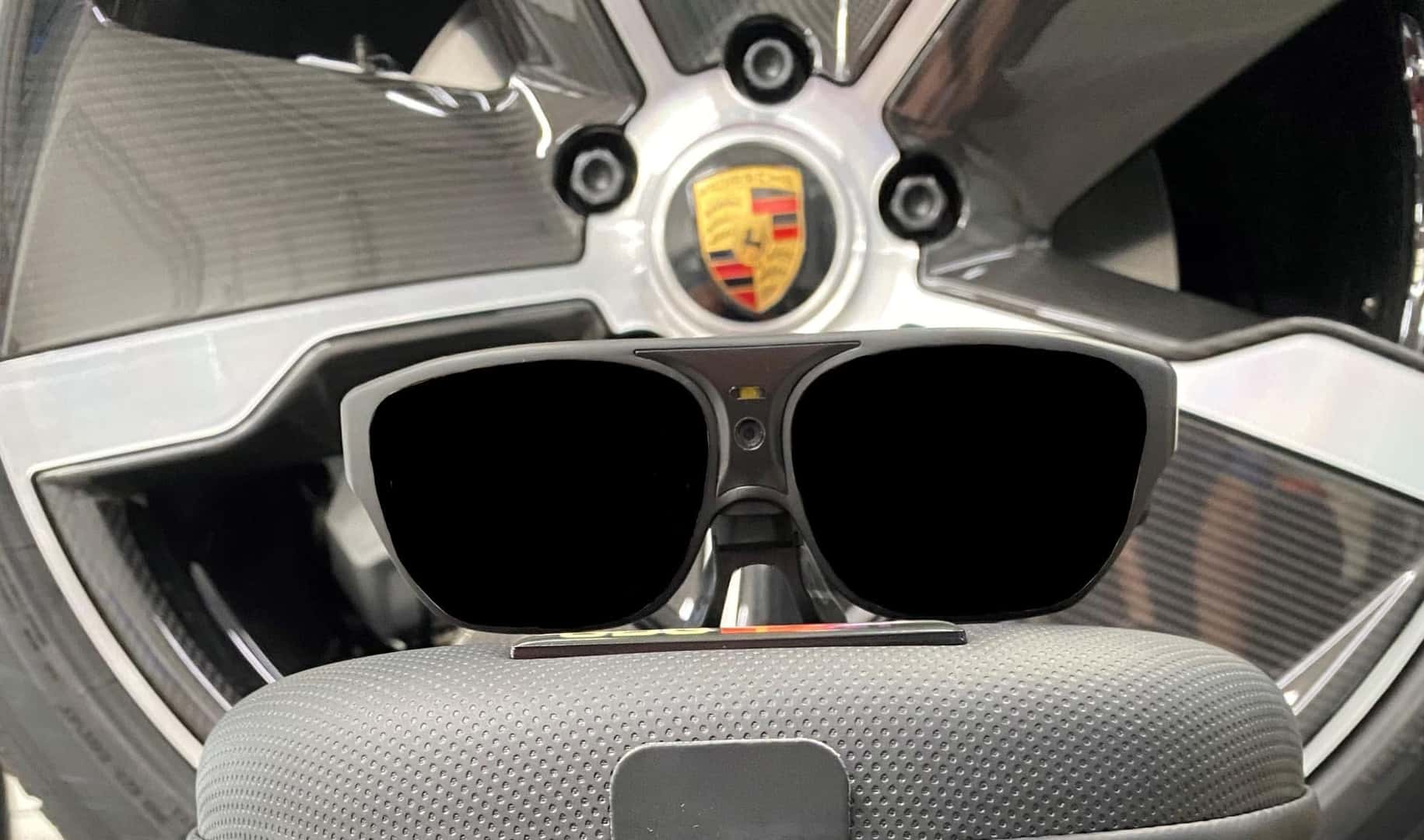 Porsche Glasses for Service and Repair
Imagine how confident you would feel if you took your Porsche Cayenne or Macan to a whole team of service technicians for repair. You would be assured that no matter the problem, it would be diagnosed quickly and your Porsche 911 would be back in prime operating condition in no time. With the new Tech Live Look program, that is exactly what you get.
Tech Live Look is a program that is being rolled out at all US dealerships. The program uses online augmented-reality technology to bring in the expertise of technicians in Atlanta to all service departments.
The core component of the program is a pair of glasses that look and act similar to what you have in simulated or virtual reality games. The local technician puts on the glasses, which are lightweight and feature advanced projection technology. A high-resolution video camera captures images as the technician looks under the hood or along the components of the Porsche vehicle.
At the same time, experts in Atlanta are able to see what the technician is looking at. They can speak to the local technician through special earphones. The expert can help the technician diagnose and fix any repairs in less time than what they could do on their own. According to Porsche, Tech Live Look can cut the repair time by up to 40 percent.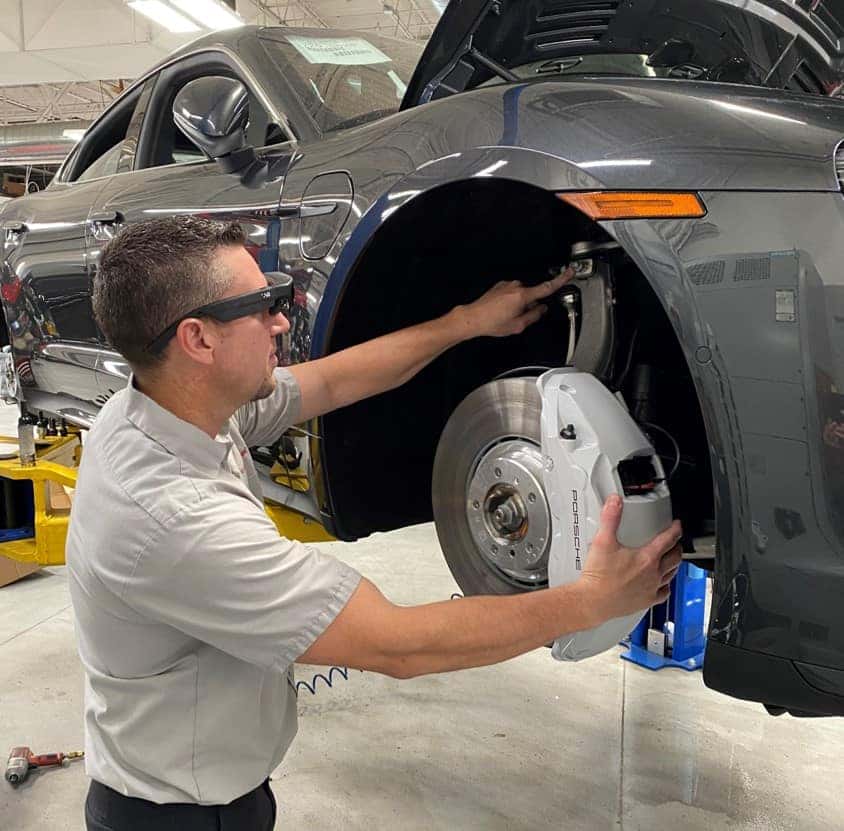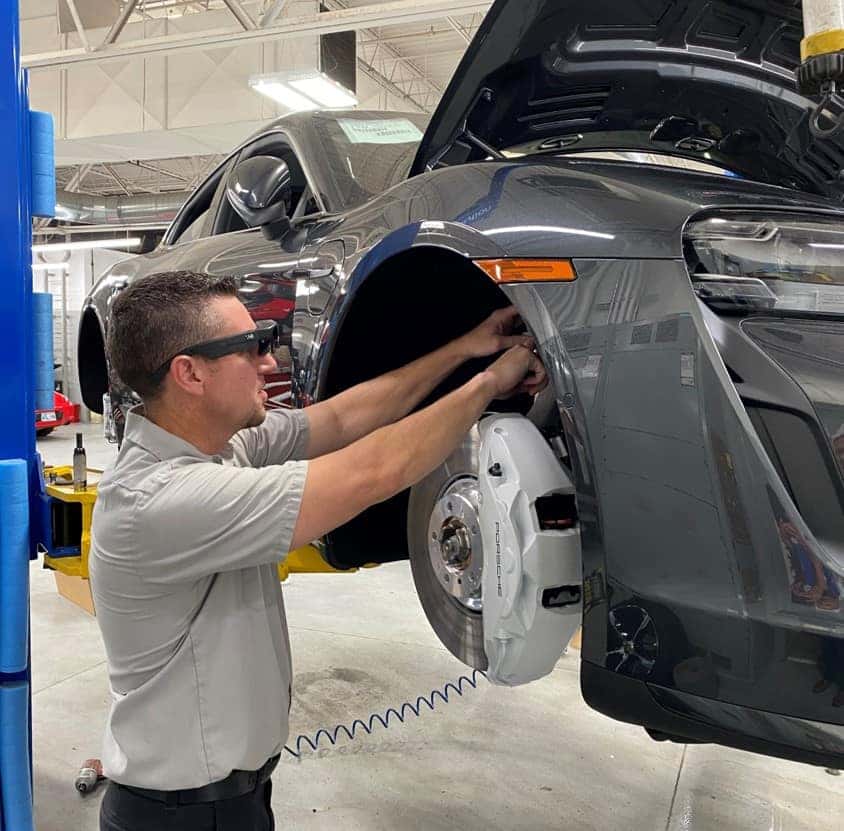 If the repair issue looks like something beyond the norm, the technician can contact the factory experts at Porsche's US headquarters. The average call lasts about 11 minutes, and by the end, the technician has a diagnosis and plan for repair to take to the customer. They can work on the project while the expert is on the phone, receiving guidance from a person rather than trying to look at a computer for information nearby in the service area.
Response and repair times have gone from weeks to in some cases, a same-day repair. The glasses cost $3,250 for the dealership along with a monthly use fee. The technicians say they are using the technology most often on the newest models because they haven't learned all the details about the various components and systems. They may have never seen a problem like it before, and the help from experts is a tremendous benefit.
With a shorter repair timeframe and more accurate diagnosis and repair, customer satisfaction goes up. Tech Live Look is enhancing the reputation of Porsche service in new ways.